Welcome to Wells & Co
Wells & Co is an established firm of lawyers with offices in Remuera and Howick, and has been providing a wide range of legal services for over 30 years.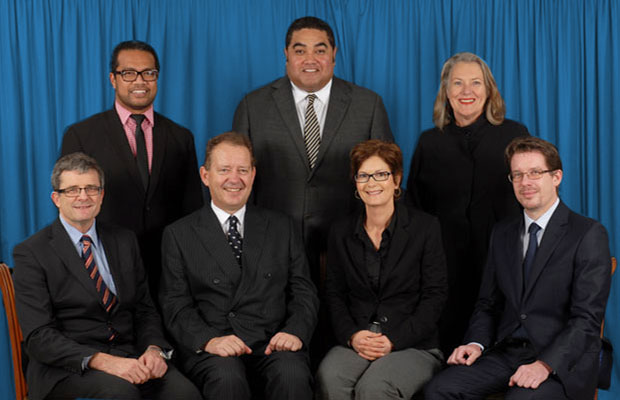 COVID-19
From Thursday 26 March 2020 our staff will be working from home.
Our Remuera office main phone line has been redirected, so you can still contact our Remuera office by calling (09) 520 4800.
For our Howick office please call 027 373 0421 (between 9:00am and 5:00pm Monday to Friday).
You can also email all of our staff at their individual email addresses, which can be found on the Our People page.
We wish all the best to our clients, colleagues and friends during the lockdown period.