Welcome to Wells & Co
Wells & Co is an established firm of lawyers with offices in Remuera and Howick, and has been providing a wide range of legal services for over 30 years.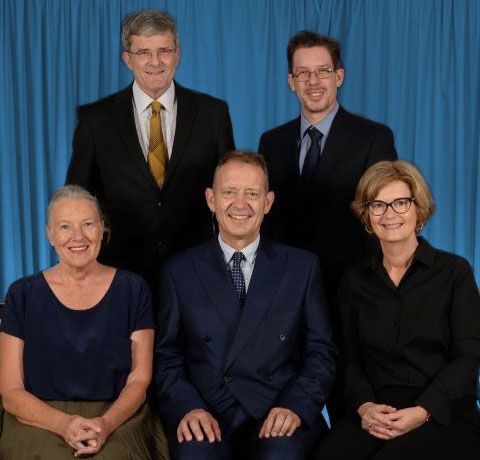 Christmas 2020
Both of our offices close at 5:00pm Wednesday 23 December 2020, and re-open on Monday 11 January 2021. The Partners and Staff of Wells & Co wish all of our clients, colleagues and friends a Merry Christmas and a Happy New Year.